Polite Packaging Award
We advise not only in the development of consumer friendly packaging.
We also want that polite packaging be honored in public. That is why Gundolf Meyer-Hentschel initiated the "SilverPack Award for Polite Packaging" in 2007. He wants to motivate brandowners, packaging developers and packaging designers to make packaging even more polite: polite to the product, to the consumer, to the environment. The results are always fascinating.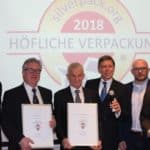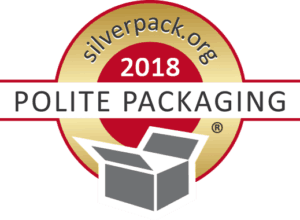 Congratulations to the polite winners!!!